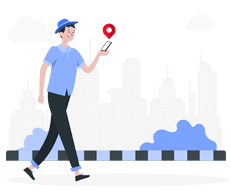 Purchase a home home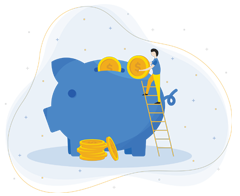 Is now a good time to refinance your loan?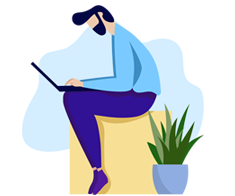 We're here to help you every step of the way
GETTING A HOME LOAN
SHOULDN'T BE HARD
SEE HOW

SIMPLE IT IS

The Loanzify App guides you through your mortgage financing and connects you directly to your loan officer and realtor.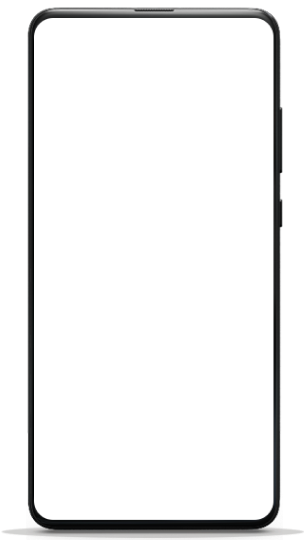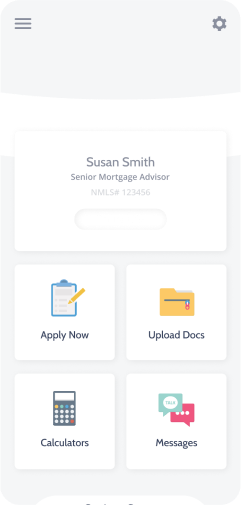 MORTGAGE PAYMENT CALCULATOR
Calculate how much your monthly mortgage payment could be.
* Results are hypothetical and may not be accurate. This is not a commitment to lend nor a preapproval. Consult a financial professional for full details.
Where Your Interest Is Our Business!
Borrowers who are happy with the mortgage loan we helped them get are more important to us than anything else. Our goal is to make the loan process as simple and worry-free as possible. We pride ourselves in offering the highest level of customer service, and appreciate the opportunity to earn your business. Whether you want to refinance for a lower mortgage rate or purchase a new home, our purpose is to satisfy your needs. By putting you first, we assure you a pleasurable transaction.
Our Vision and Mission Statement
Our vision here at Wonder State Mortgage and Reverse Mortgages of Arkansas is to create a company with the highest level of customer service and customer satisfaction whose moral and ethical practices set the industry standard. Our team will be a beacon of shining light throughout our customers lives.
Our mission statement is to provide an honest lending environment in which complete customer satisfaction and personal education of the mortgage process is clearly understood. Our team will also provide customized options designed specifically to meet our clients financial needs and goals. We will operate our company with the highest integrity by always putting the client's needs above all else.
Reverse Mortgage Information
The below referenced website is for the sole use of National Reverse Mortgage Lenders Association (NRMLA) members. In efforts to not re-create the information, we chose to simply reference the most informative website with regards to reverse mortgages. REVERSE MORTGAGES OF ARKANSAS is a subsidiary of Citywide Professional Lending, Inc.
This material is not from HUD or FHA and has not been approved by HUD or any government agency.